INNOVATING

FOR THE

FUTURE
Innovation in the 21st century is putting nations ahead of others. Nigeria Innovation Week is a week set aside to showcase innovative businesses, ideas, products, and services from Nigeria. It also reviews the state of innovation in Nigeria, where we are today, and how we can move forward.
Participation in this week-long event is open to local and international businesses, organisations, government agencies, start-ups, entrepreneurs, research centres, tertiary institutions, and all the stakeholders in the innovation ecosystem.
The week is packed with several activities like innovation exhibitions, Innovation Challenge,  Startup Presentations, NiX Talks (Expert Insights On Emerging Technologies), Innovation Showcases and Innovation Tours, Nigeria Innovation Awards, and the yearly report of the State of Innovation in Nigeria.
The Nigeria Innovation Week Programme
Call for Innovative Products and Services
Every great innovation any society has experienced is to solve a challenging problem and make life easier for all.
In an attempt to address myriads of problems that we experience as a nation across several sectors, we call for innovative solutions from start-ups, academics, innovators, researchers, entrepreneurs, local and international organisations, and government agencies, who want to leverage the Nigeria Innovation Week 2022 to showcase their products and services to the target audience.
Such innovative products and services must have practical or industrial applications to solve problems or challenges being experienced in the key sectors such as in agricultural sector, educational, financial sector, health sector, energy sector, transportation sector, building & construction sectors, among others, and with the potentials of scaling and commercialization.
If you have got such products or services, kindly send the abstract of your solution or the link of such video to info@nigeriainnovationweek.com
 Submission deadline: August 31, 2023.
For inquiries please call:
+234-812-275-4197,
+234-805-140-3056, 
+234-818-080-0627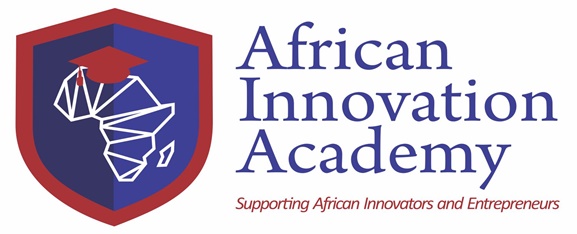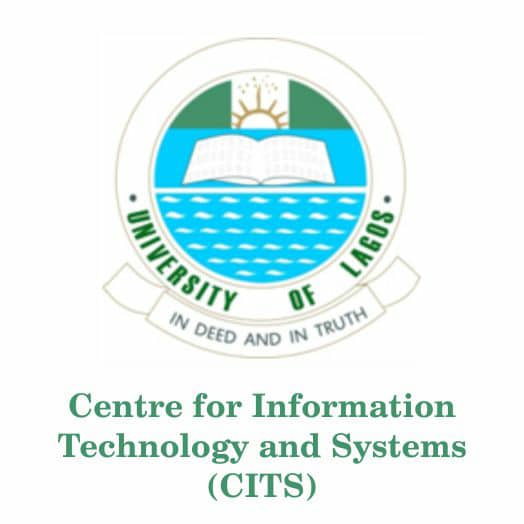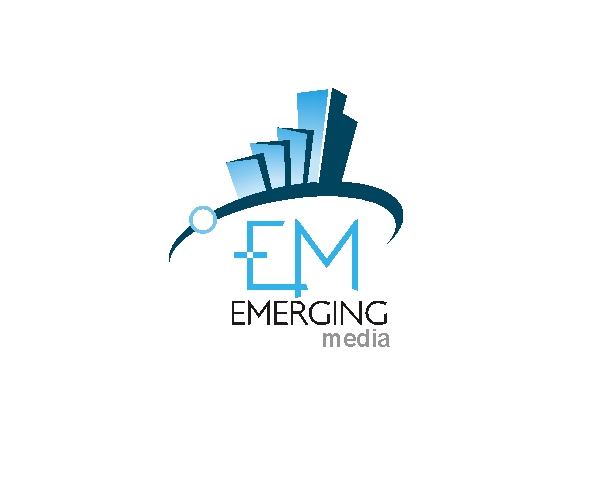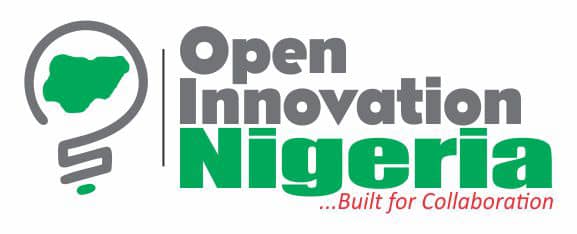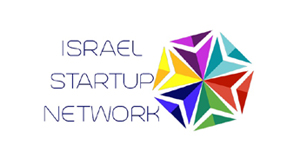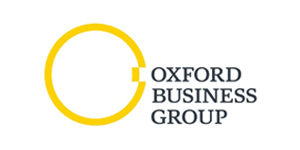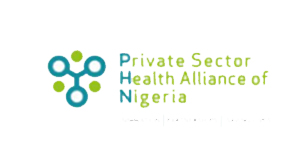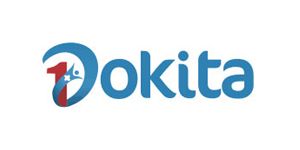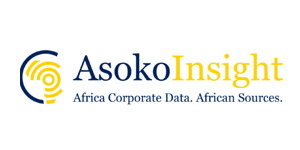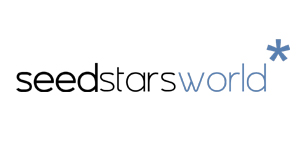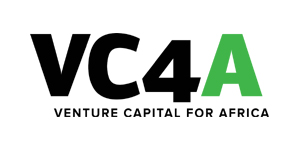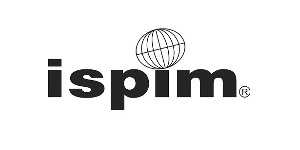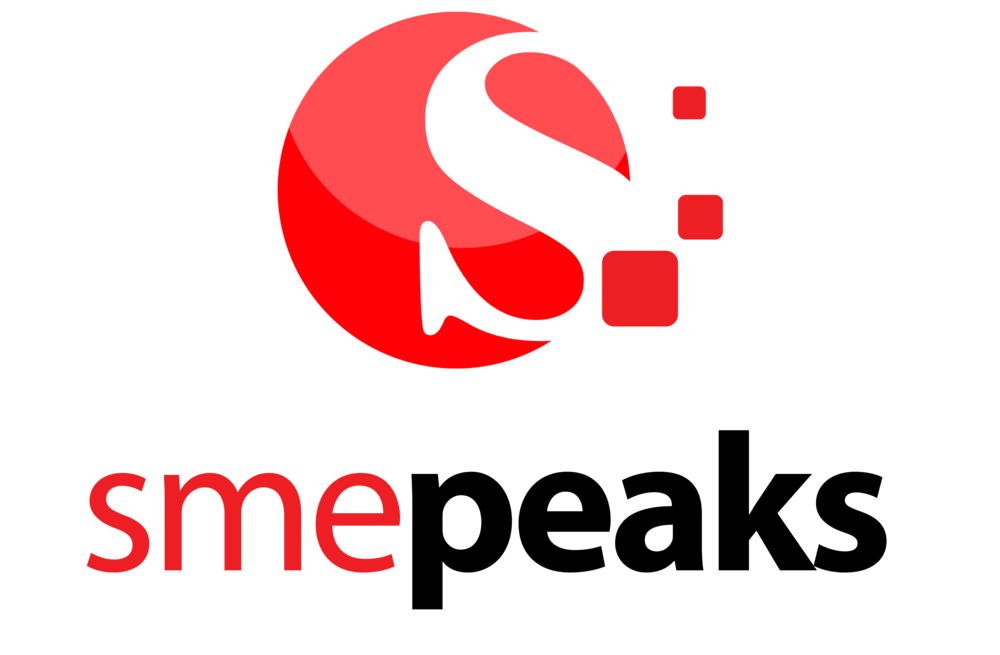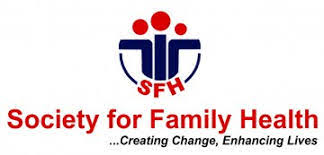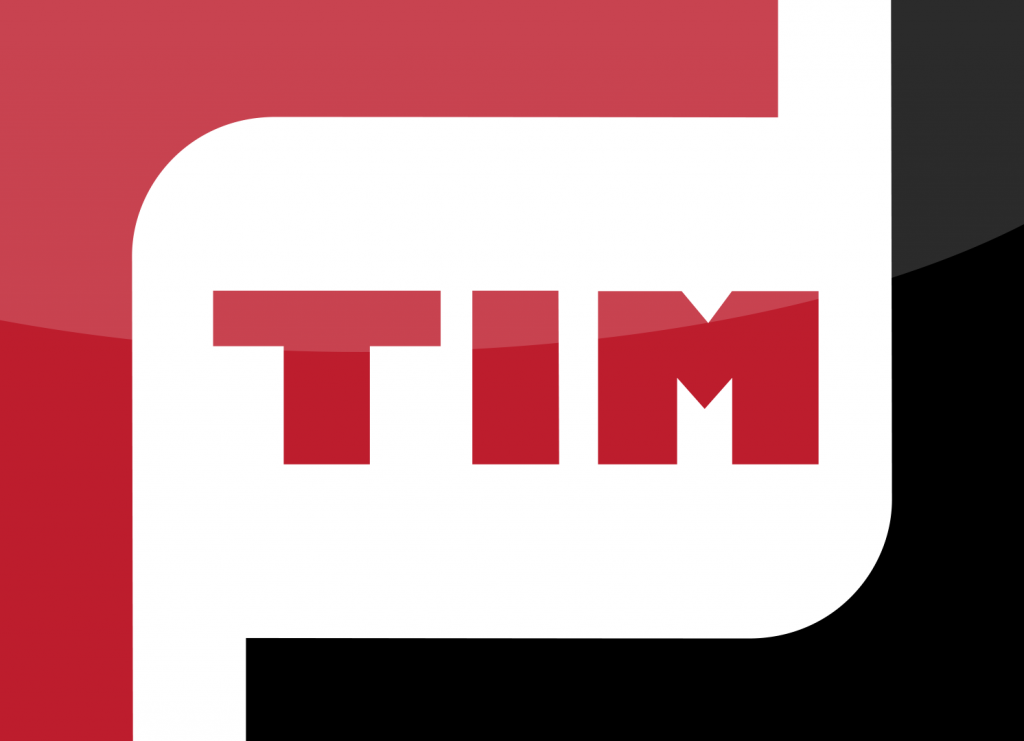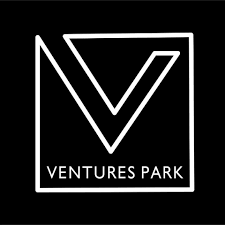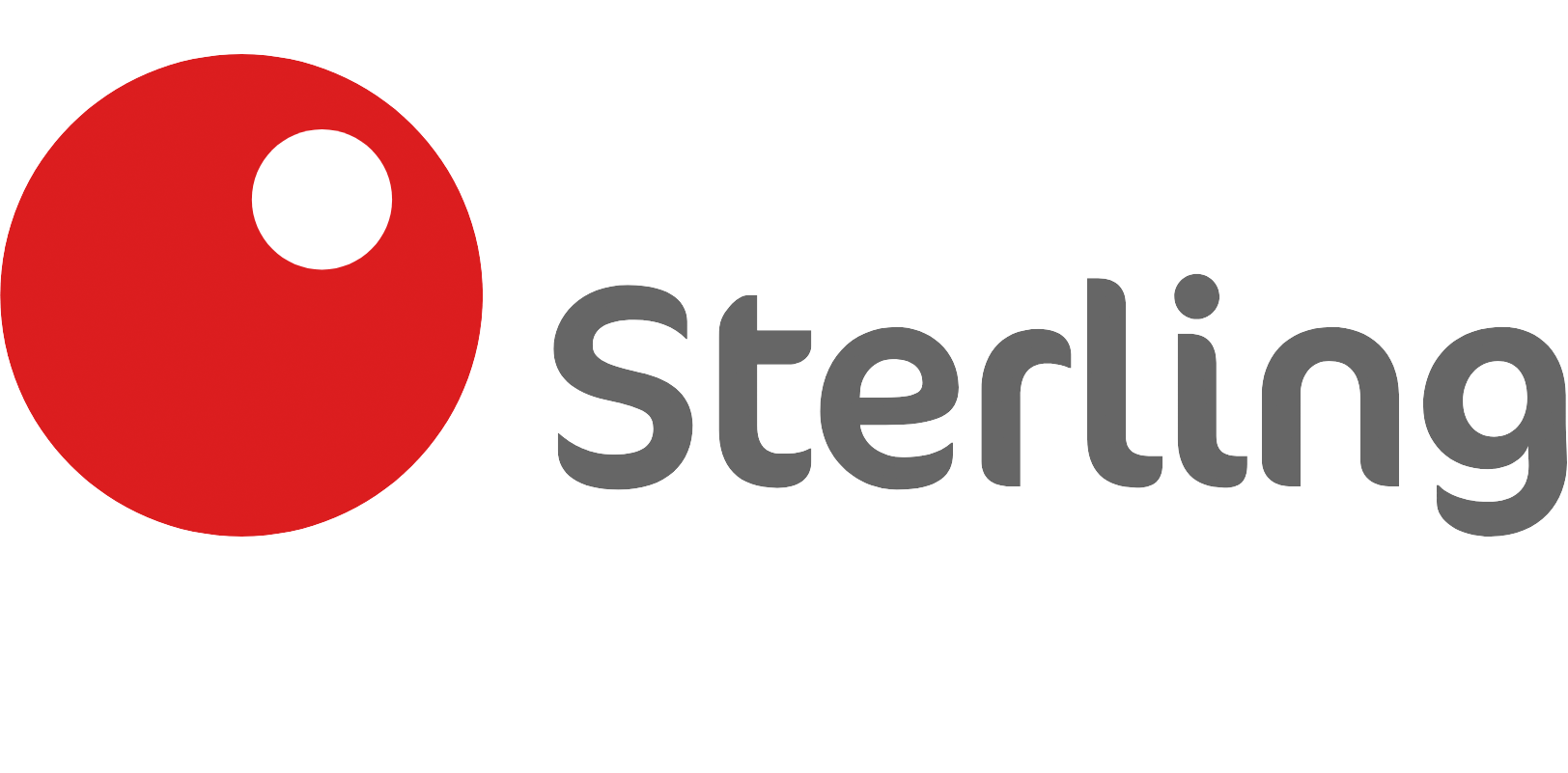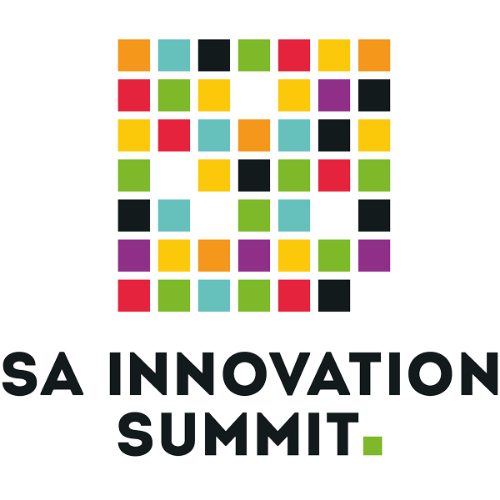 InnovationHub Africa & Resources Ltd
47, Isaac John Street, GRA, 
Ikeja – Lagos, Nigeria
Tel: +234-812-275-4197, +234-805-140-3056,
+234-818-080-0627
Tel: +1-716-397-8771 (USA)
Email: info@nigeriainnovationweek.com